PRODUCT DEVELOPMENT APPROACH
Simplexity is a product development firm specializing in engineering design services of complex electro-mechanical products. Leading technology companies rely on Simplexity to engineer innovative products that delight users, are cost-effective to produce, and get to market faster. Simplexity offers a suite of product development services, including mechanical, electrical, control systems, firmware, and software engineering. Our specialty is complete system design, in which multiple engineering disciplines work together to ensure the best overall end result.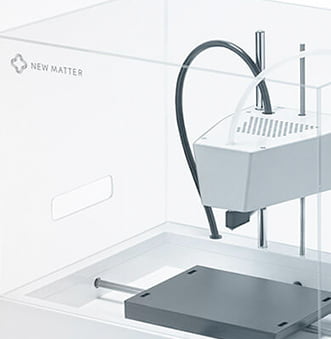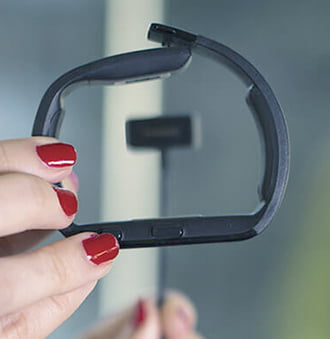 "One of the great things about Simplexity is that their expertise is fairly wide ranging throughout the product development process. It's great to have a partner like Simplexity who
has so much expertise in electro-mechanical systems

as well as embedded software because it brings so much capability to my engineering team in those really critical technology areas."

-Steve Schell
CEO and Co-founder, New Matter
Featured Market Expertise
OFFERING A BROAD RANGE OF PRODUCT DEVELOPMENT AND ENGINEERING SERVICES
No matter which stage of design you are in, our experienced team offers many engineering services to help you reach your product development goals with accountability and expertise.
CORE PRODUCT DEVELOPMENT
The core of Simplexity's business is providing full system product development and detailed design for your product, from concept through production. This also often includes prototype design and optimization, as well as modifications to simplify the design or reduce unit cost. Simplification is fundamental to our philosophy, threaded through all our engineering disciplines.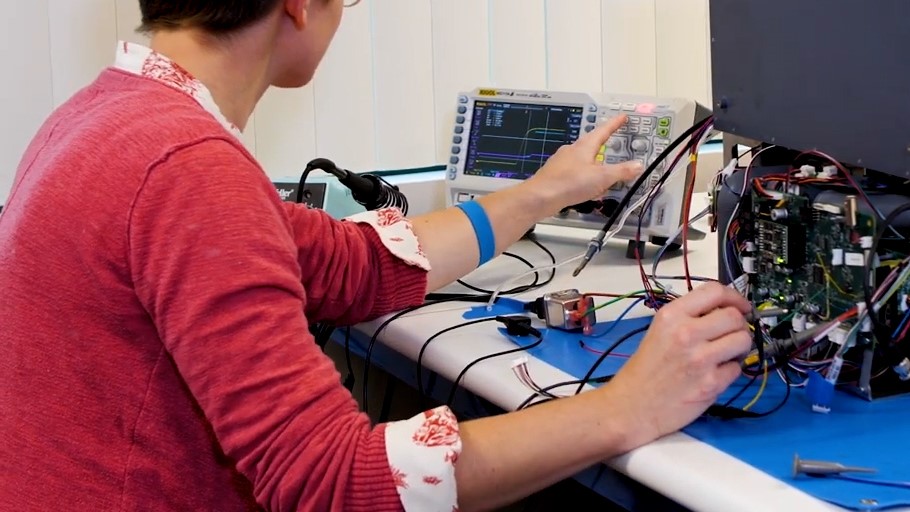 ABOUT SIMPLEXITY PRODUCT DEVELOPMENT
Learn more about Simplexity, the markets we serve, our services, and our expertise in this informative company video.  Let us show you how we can help turn your ideas and promising prototypes into market-ready products.
Featured Product Development Case Study
REPERIO HEALTH 
Reperio is taking screenings out of the lab with the first and only Bluetooth-enabled, at-home health screening service with instant results. The Bluetooth enabled custom hub communicates with FDA-cleared medical devices sent in the kit so that users only need to pair their phone to the hub, not every device.
Learn more in Simplexity's case study.
The Simplexity Product Development Team
Our world-class engineers average more than twenty years of experience and have been granted over 200 patents in a broad spectrum of industries. Over half of our engineers hold advanced degrees from institutions such as MIT, Stanford, UC Berkeley, Carnegie Mellon, and Georgia Tech. In their spare time, our engineers love to innovative and build personal projects. Our teams, located in offices spanning the West Coast from San Diego to Seattle, have the technical competence to solve your most challenging problems.
Flexible Engineering Bandwidth
If you are struggling to fill engineering roles, learn more about the flexible engineering staffing models that can help you meet your project needs while managing product costs, reducing time-to-market, and improving your product quality!